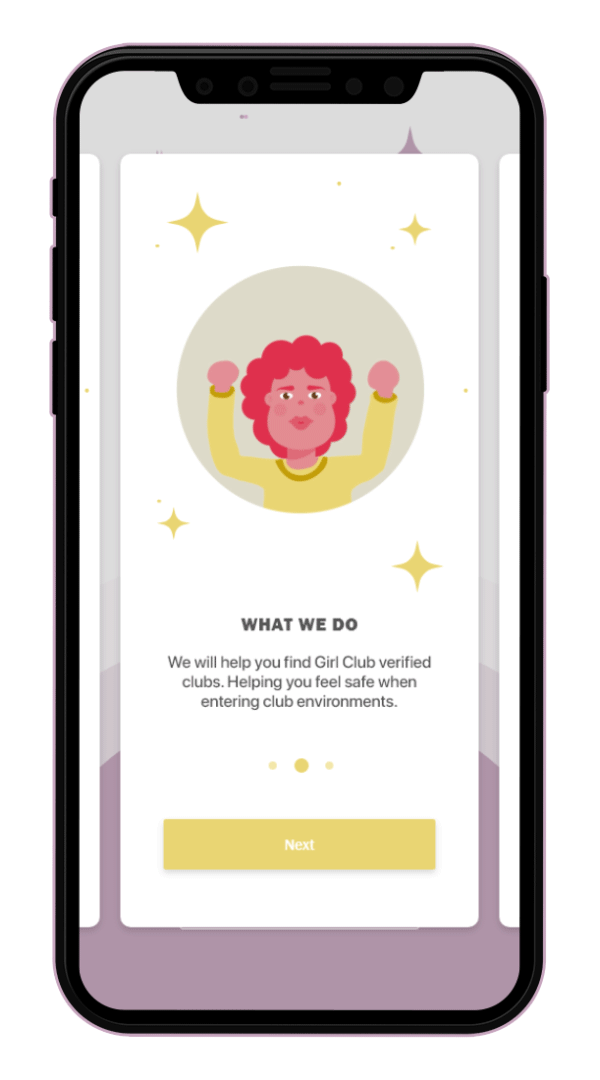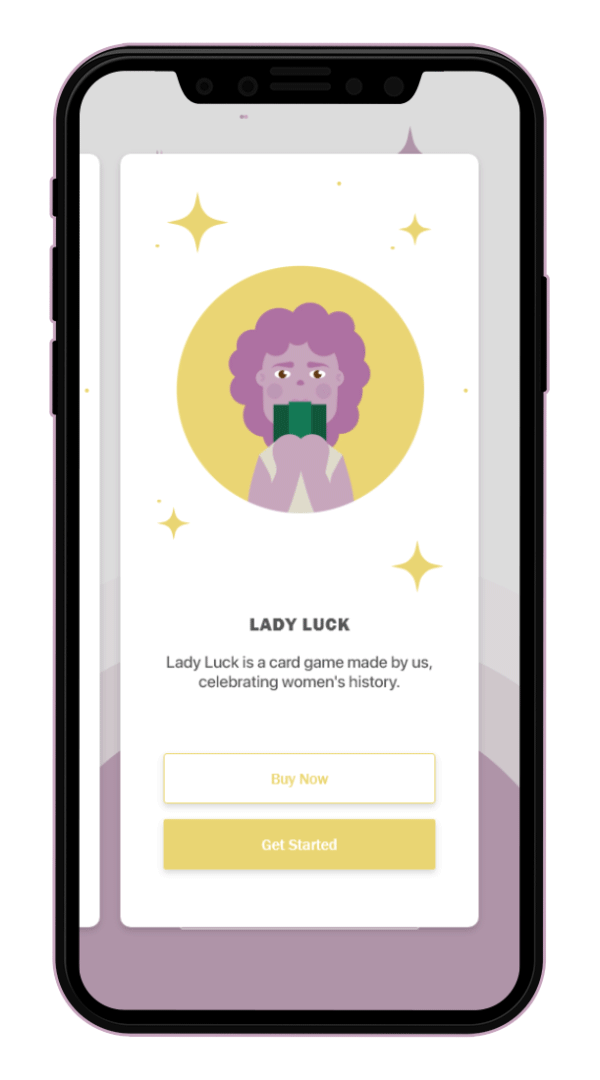 In the format of an app, Girl Club is a community designed to help more women play card games by making them feel safe when entering club environments.

Research suggested that women are more likely to feel uncomfortable in gaming cafes.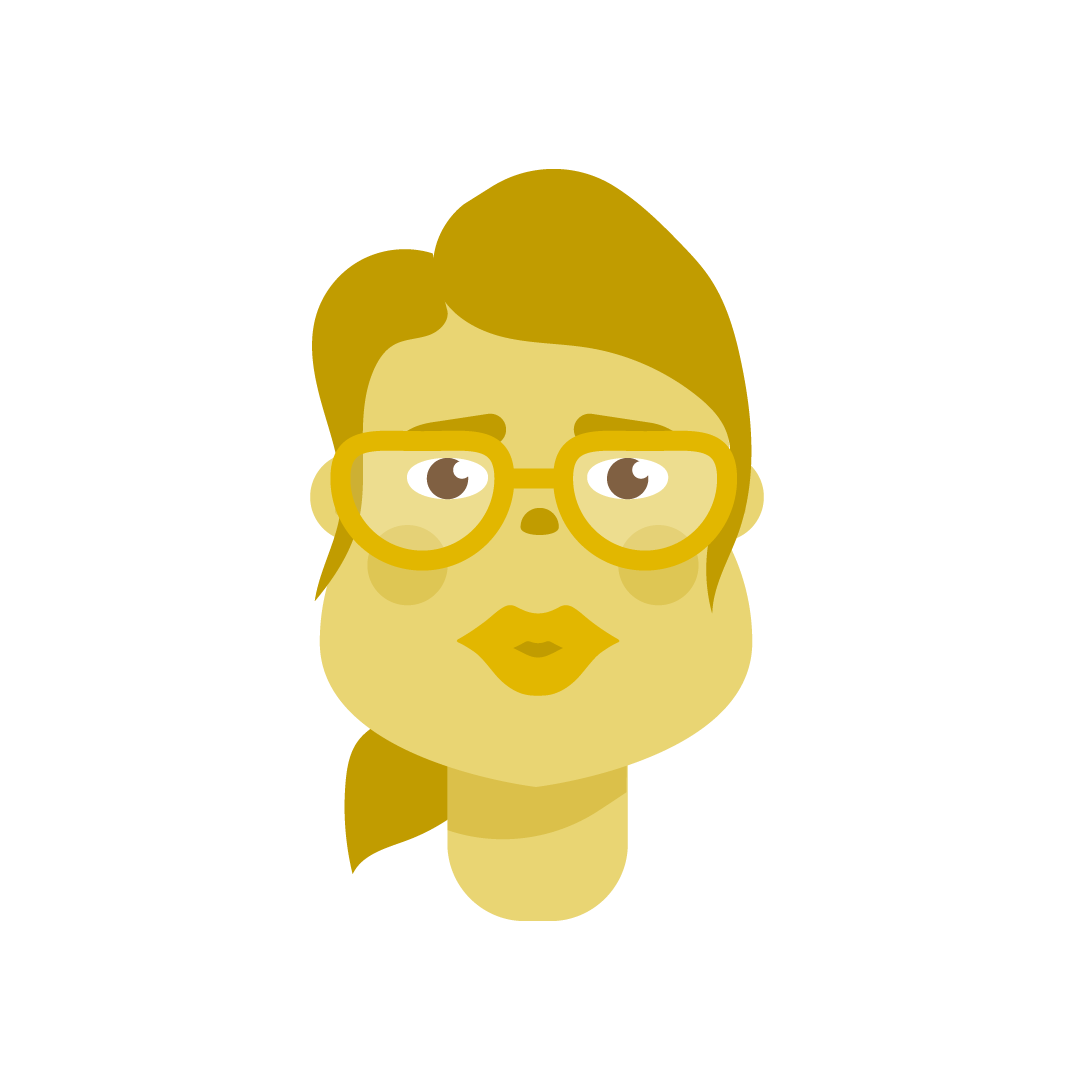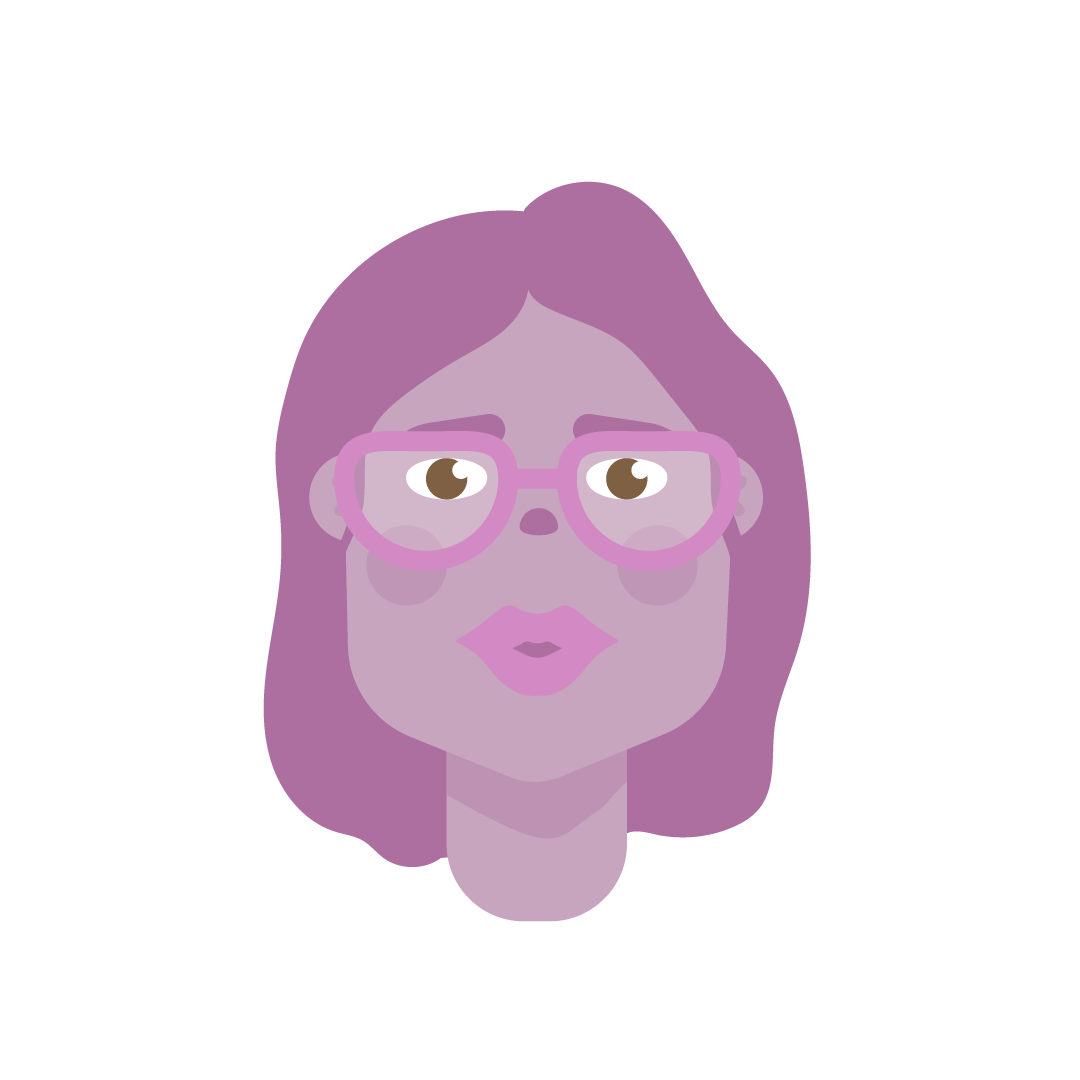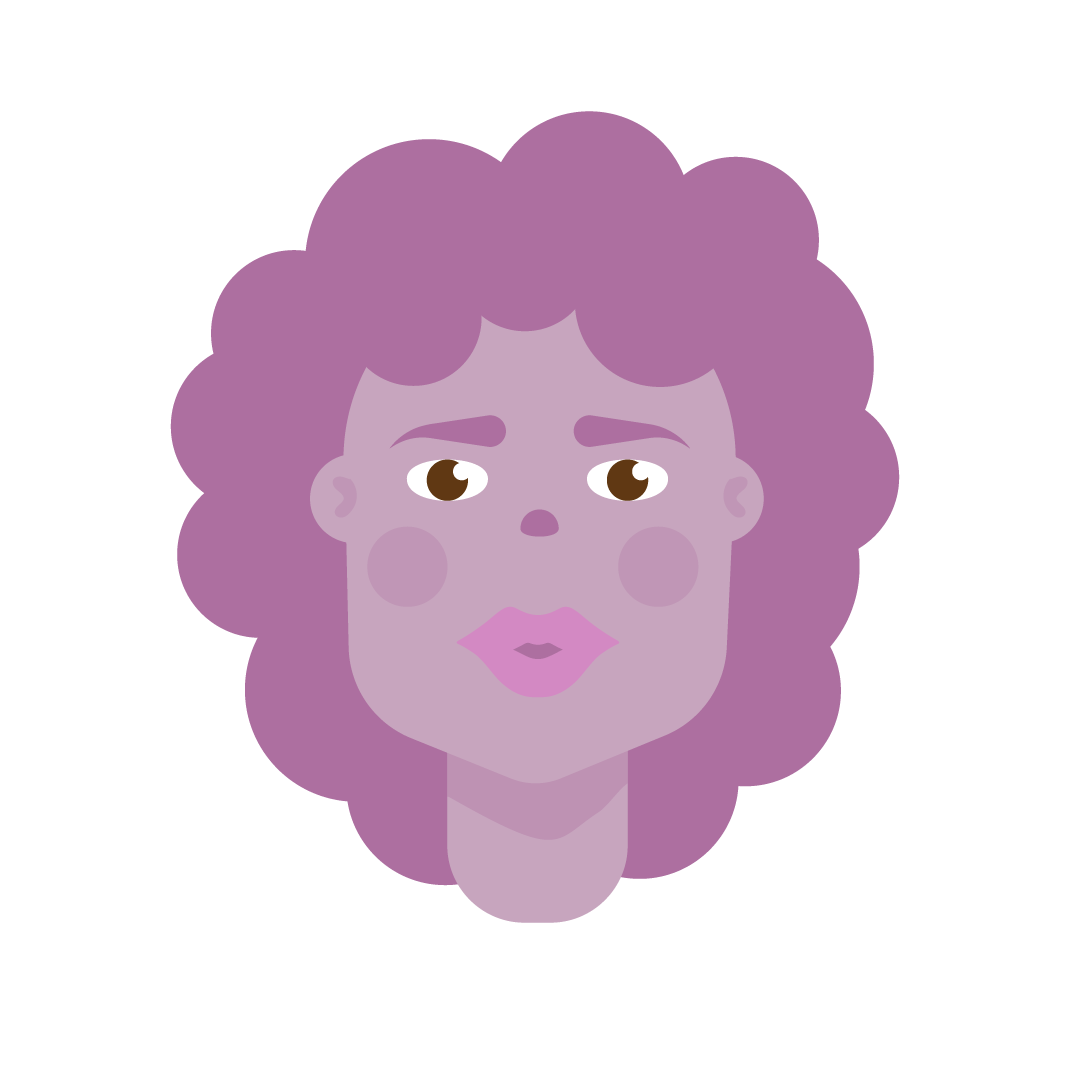 Look at Girl Club Verified Clubs in your area.
Find and join different types of clubs!


Update your profile and check out club announcements.


︎︎︎ Advert explaining the concept of Girl Club